It´s been a while, but slowly my baby break with Romi is coming to an end and I feel inspiration floating thru everything!
Life is so very exciting. Right now, so many things are evolving on so many levels. My little daughter will soon have her first day in Kindergarten having a good time with other kids. Its a huge step for her and me, and surely I am a little sad, cause we were very tight together since she was born. Cause it was always just her and me. But it will be good for her and for me too.
I will start a job next time soon, where I can safe our financial situation and still it leaves enough time for the art. So.. it is a new chapter of freedom!
I am painting like crazy, to fill my street gallery, cause I wanna start it beside the job. And its going so well lately. As if something broke free. And hell yeah: I broke free. I went thru some serious shit last years and I thankfully could free myself from it. Now everything is infront of me. My life, my kids, a job, my art and…

..Yes!!! Another thing is about to give birth!
5 years ago I had my own band, but gave it up for.. well.. for bad reasons.. BUT it is never to late to start it again. So here is the best news of it all: I searched for musicians, who´d fit to me. And the miracle happened: the band is complete. For now. The base is there. Two gypsy guitarists, a double bass and a sax.. The first rehearsals were such fun and sound promising and now the work starts.
I am very very thankful that this part of my life gets a second chance. And believe me when I say: I will never throw away anyhing of myself for love again. It is 1.the wrong kind of love anyway.. and 2.it is never worth it!

So here we go. A new life just began. And I am deeply thrilled and excited about all the days to come. Never felt so happy and free for long and definetely am grateful that misery let me off the hook in last minute. And I will take good care to never let misery take over again.

Life is too short for nonsense. And too beautiful to throw it away for nothing. And I have to say: I am in love with life again!
Summer is here too! All is falling into place!
We hurt – we burn – we bloom…..
Time to bloom!!!!! :))))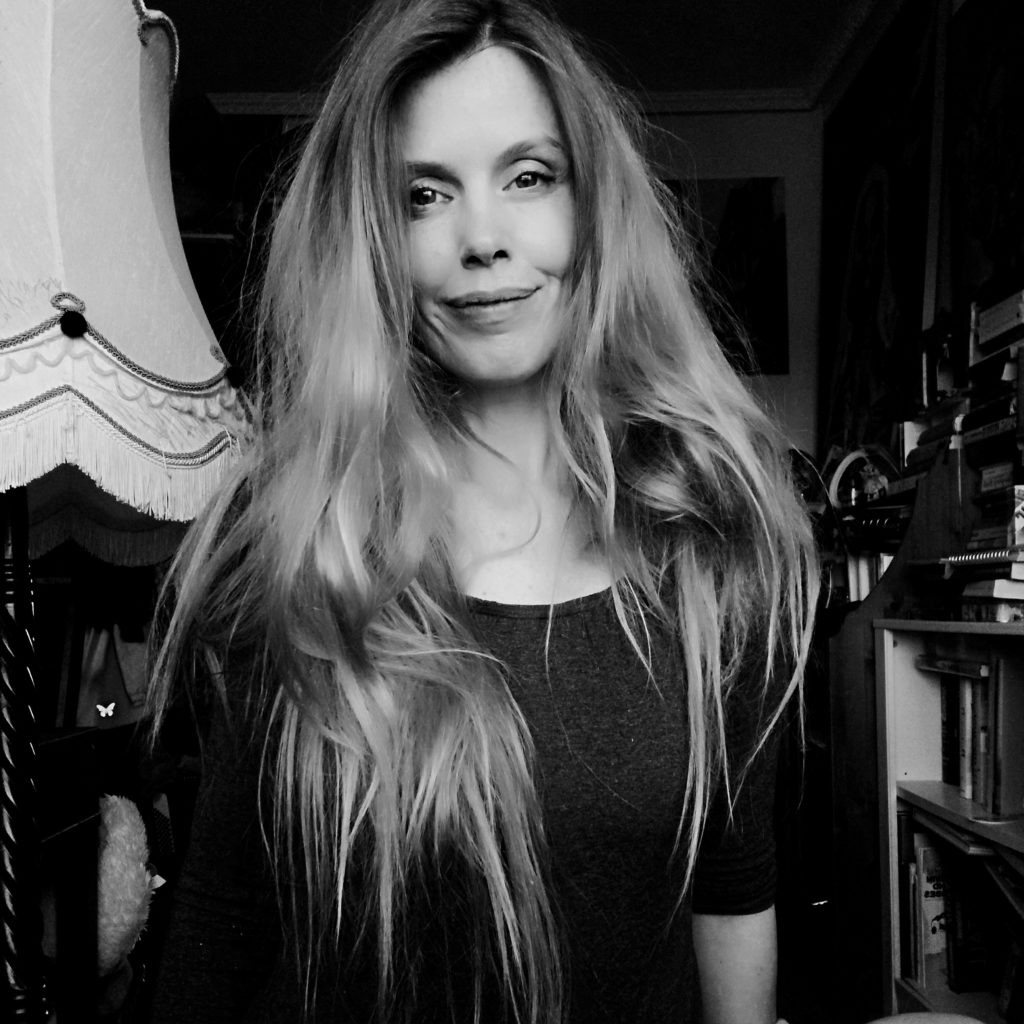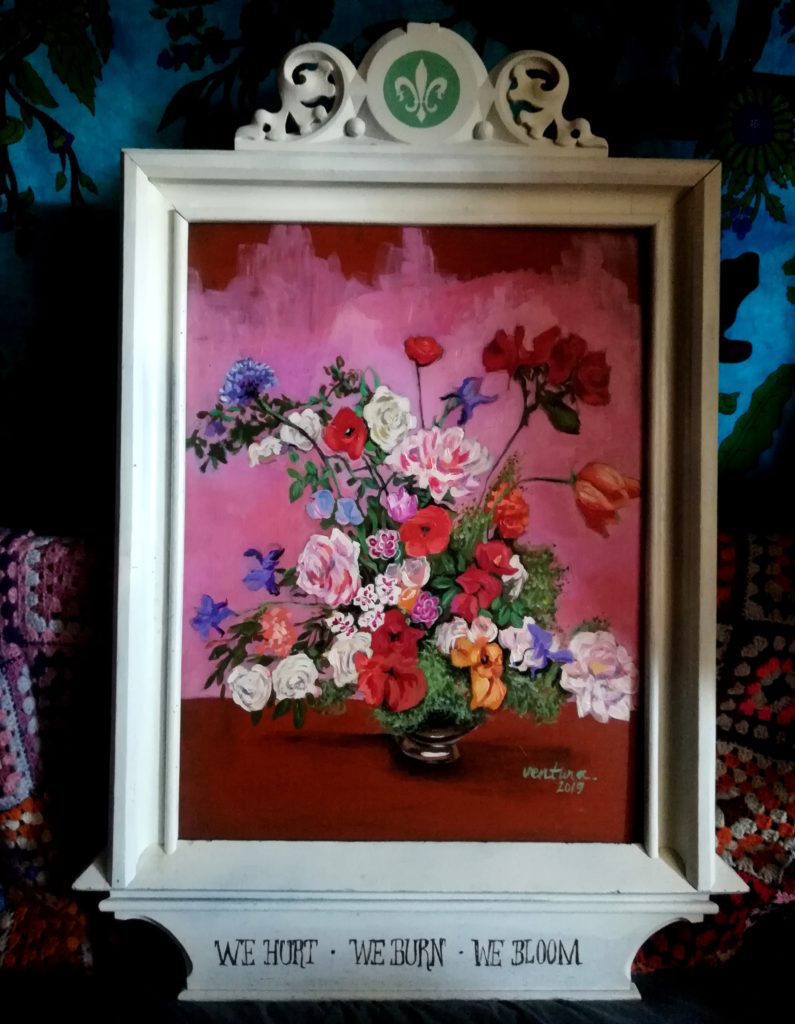 ---