This evening is one of the magical ones: the sunset turned the sky into sweet pink-apricot, while Tom Waits sings "all the world is green", Romi is dancing and pointing to the sky, totally in awe.. and i zip on my sweet white wine and think: yes.. this is it.
And I think also: life.. oh life…
and I think: i wish everybody the same bliss and happiness. Truely everybody. There is not one soul I am not wanting to see happy. Even those who wish me the pestilence and the worse haha. Would be so nice to know everybody´s happy..
Well.. Romi and me.. we are.
Singing meanwhile Chocolate Jesus with Tom..
… now walzing Mathilda.. ach ach.. and this wine sings too.. haha..
ok.. lets stop this.. will bring Romi to bed, who is in mood for some bed story and cuddling. This sweet girl, she deserves all the luck of the world, and yeah: i will reasure that!..
Just wanting everybody to know: my heart is light and my soul free. And I am happy, when you all are.
Finishing song: In the neighbourhood..
how i love Tom Waits.. makes me want a real Piano finally.. oh yeah.. I think it's time..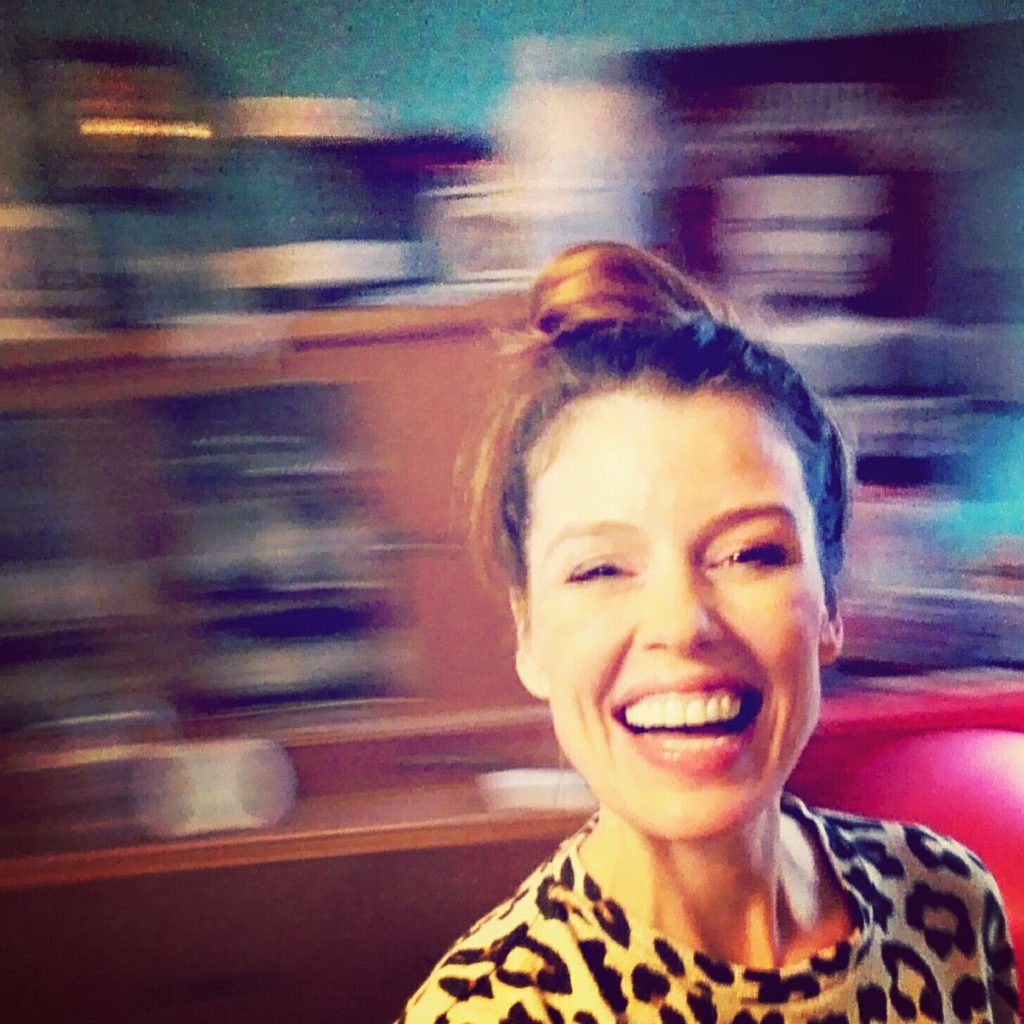 ---